| | |
| --- | --- |
| | |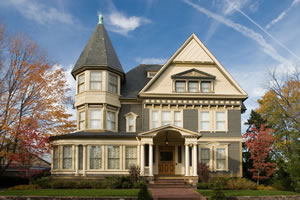 Why Use Us?

Buying a home is an exciting and complex adventure, especially in today's tricky real estate market. It can also be a very time-consuming and costly one if you're not familiar with all aspects of the process, and don't have all the best information and resources at hand. That's where we are different. I believe that education is important through the buying process and I'm not afraid to answer questions and give my clients REAL information that can help them fulfill their personal real estate goals.


One of my specialties is representing the best interests of Houston area buyers throughout the home buying process, including First Time Home Buyers and Young Professionals wanting to move closer to their work place. Read through my testimonials from past clients and you'll find that my comprehensive, high-quality services can save you time and money, as well as make the experience more enjoyable and less stressful. I pay close attention to detail and get to know my clients to not only make sure they have the best buying experience possible, but also that they have a lifetime real estate resource they can contact any time for any of their needs. Building long-lasting relationships is what sets me apart from other Houston real estate professionals.

If you're like most people, buying a home is the biggest investment you will ever make. So whether you're buying a starter home, your dream home or an investment property, why not take advantage of my experience as a local market expert for Houston to make the most informed decisions you can, every step of the way? Email us or give us a call at (281) 773-0195 and let's get started today...because you deserve 5-STAR Service!